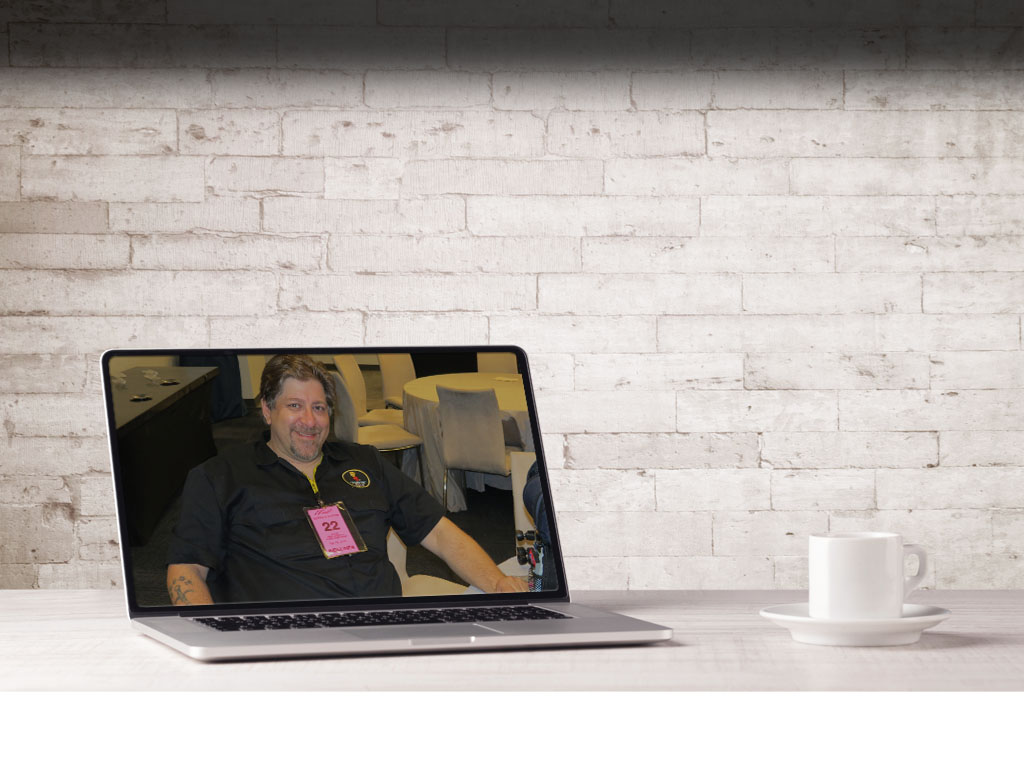 Copyright © 2017 Scott P. Hansen. All Rights Reserved.
Cedar Hill, DeSoto, Duncanville, Glenn Heights
In the summer of 1977, I enrolled in a computer programing class (the computer room was the only one in the school with air conditioning!) I enjoyed the class so much, I wanted to learn more. By 1980, I had purchased my first home computer and have been making my living with them ever since.
I am a Cisco Certified Entry Network Technician (CCENT), and have degrees in Electronics (AST:E) and Computer Animation/ Multimedia (AA:CAMM). I have a certificate in Computer System Configuration from the Microcomputer Technology Institute, and certificates Computer Information Technology and Internet of Everything from the Cisco Networking Academy.
I have been a layout artist for AAFES, an artist and designer for Atari and United Developers. I designed six number one ranked video games and two multi-million dollar IPs (intellectual properties), one of which was featured in a D Magazine article.
Who the Heck is This Guy?
Click Here to See the D Magazine Article!