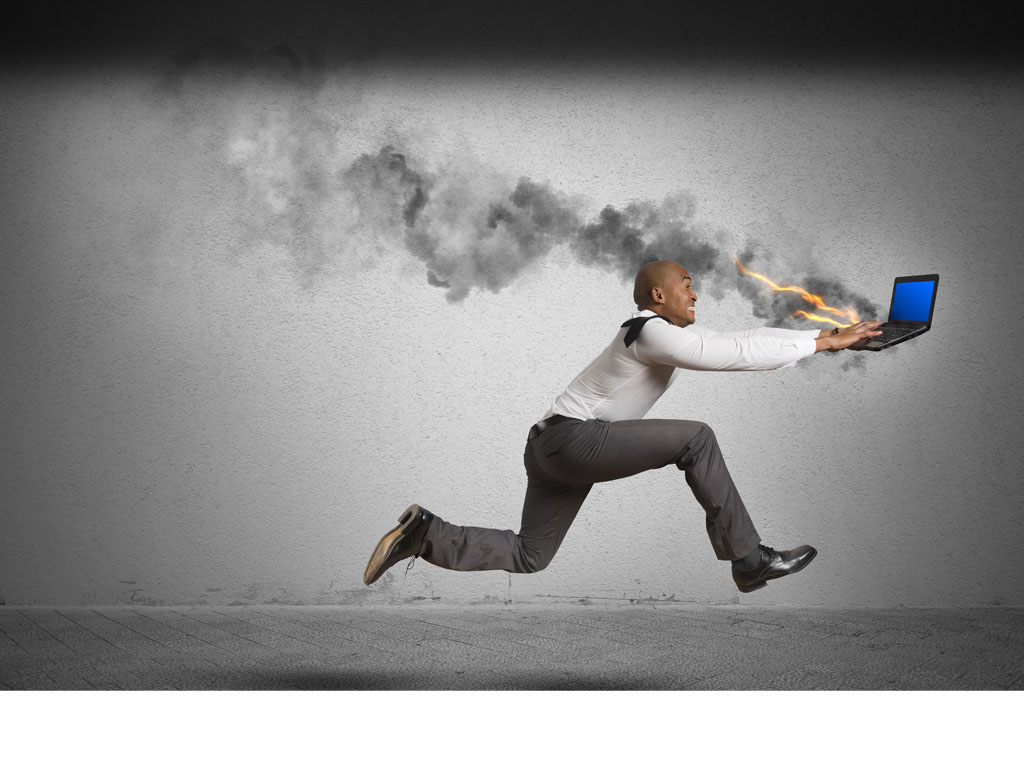 Copyright © 2017 Scott P. Hansen. All Rights Reserved.
Cedar Hill, DeSoto, Duncanville, Glenn Heights
Computers are machines, and like any machine, it has parts that will wear out with use and time. Just as you must change the oil in your car or replace the battery and tires, your computer will occasionally need to have parts replaced.
If your machine is crashing often, or is just plain slow, it may be a symptom of a bigger issue on the horizon. Don't wait until the computer dies completely to get it looked at. A small repair now can save expensive heartache in the future.
For your convenience, I will come to you and assess the possible issues. If needed, I will take the machine to my studio for repair. Sometimes a machine is just too far gone, and a new machine is a cheaper option. If so, I will help you find the right machine at the right price for you. If possible, I will retrieve your data and install it on the new computer.