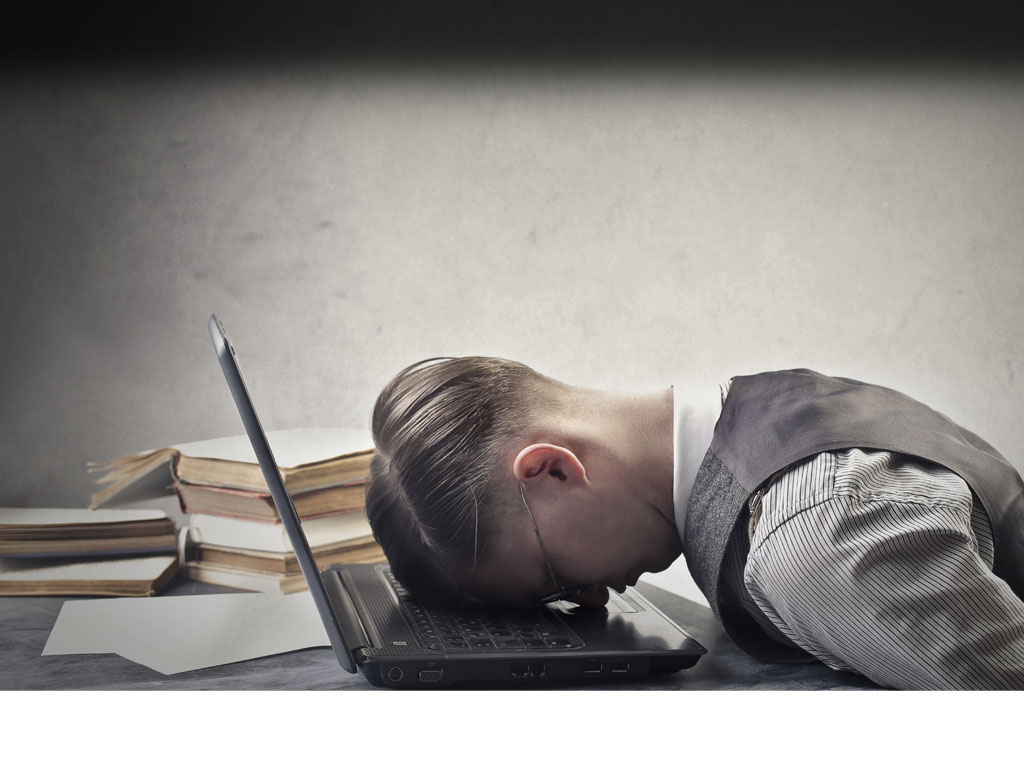 Copyright © 2017 Scott P. Hansen. All Rights Reserved.
Cedar Hill, DeSoto, Duncanville, Glenn Heights
You have that big term paper or presentation all done, and suddenly your machine crashes and won't boot up. Since most people don't back-up their data, this can be a disaster. In the words of the immortal Douglas Adams, DON'T PANIC! 99% of the time your data is not lost, it simply needs a trained professional to recover it. From that big presentation, to a school paper, or even a hard drive full of family photos, give me a call and I'll do everything possible to restore your data to you! If I can't recover it, you pay nothing.