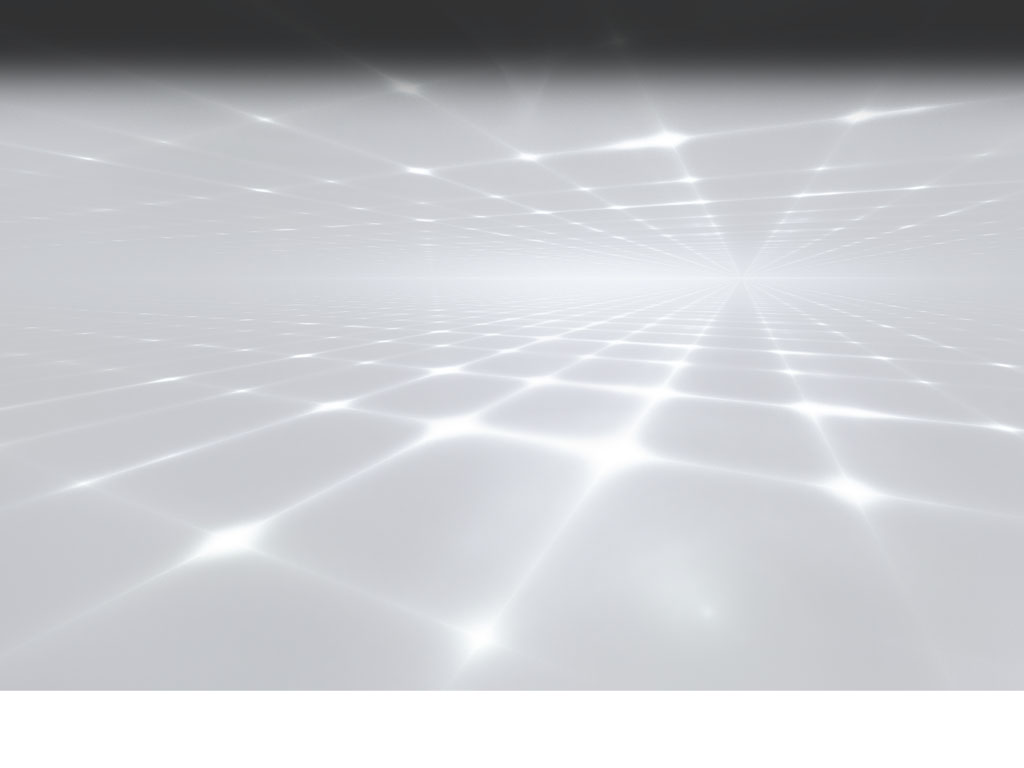 Copyright © 2017 Scott P. Hansen. All Rights Reserved.
Cedar Hill, DeSoto, Duncanville, Glenn Heights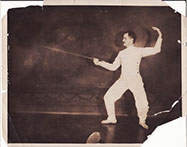 With more than 20 years experience using Adobe Photoshop, I can take photos in almost any condition and restore them to their former glory.
Photos are scanned and digitally restored without damaging the original photo.
Cost depends on the state of the photo, but most photo restorations run in the $20 to $30 dollar range.
Click on the above image to see some samples of my work.
Digital Graphics & Design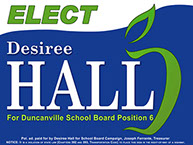 I have been designing print and digital graphics for over 3 decades for such clients as Texas Instruments, Sexton Electronics and the Dallas Democratic Party. I have created entire packages for political candidates and start-up companies, from logos to websites. I am in charge of layout and composition for a local newspaper, and regularly create advertisements for small businesses and other organizations. I have even had several clients who wanted professionally rendered graphics to give their business presentations that clean, polished look. I can also handle tight deadlines, and have never failed to deliver on time and on budget.
Click Here for Examples of My
Political Ad Designs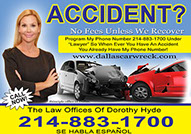 Click Here for Examples of My
Commercial Ad Designs
Click Here for Examples of My
Miscellaneous Designs