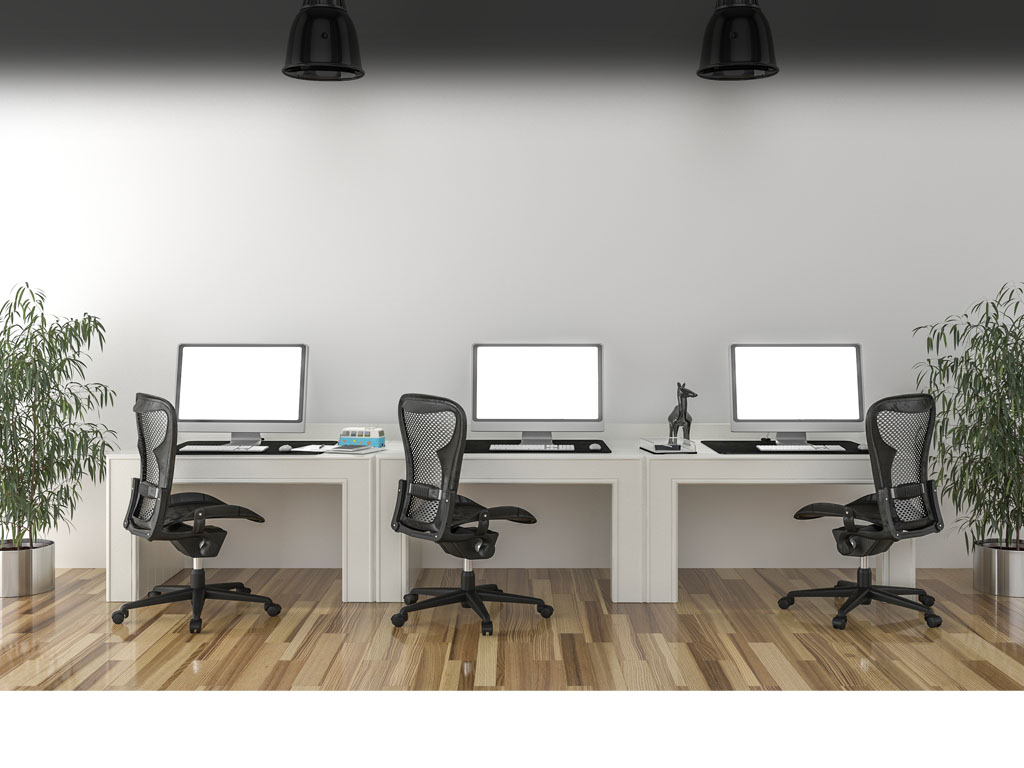 Copyright © 2017 Scott P. Hansen. All Rights Reserved.
Cedar Hill, DeSoto, Duncanville, Glenn Heights
The networks most of us use are called SOHO or Small Office / Home Office networks. They consist of one or more computers and wireless devices that are connected to a single router/modem combination, which in turn is connected to a land line or satellite. Most people don't realize just how vulnerable these systems are if they are not properly set up by a technician trained in fundamental network security. Anti-virus software does not fully protect these systems, as seen by the increasing number of SOHO networks being infiltrated each year.
Having a trained professional properly configure your network reduces the chance that hackers will invade your privacy, steal your personal information or worse. Give me a call and I can evaluate your SOHO network security today.